It's been a really weird year full of huge ups and downs for us. We weren't expecting it, but we've been on the receiving end of some of the worst and some of the best of humanity while we were in our pajamas trying to make a goofy little video game.
The outpouring of kindness and support we've received has meant more to us than anyone can probably imagine. We're so lucky to have such caring and friendly fans, and the negative attention from the usual corners of the internet really just highlighted that.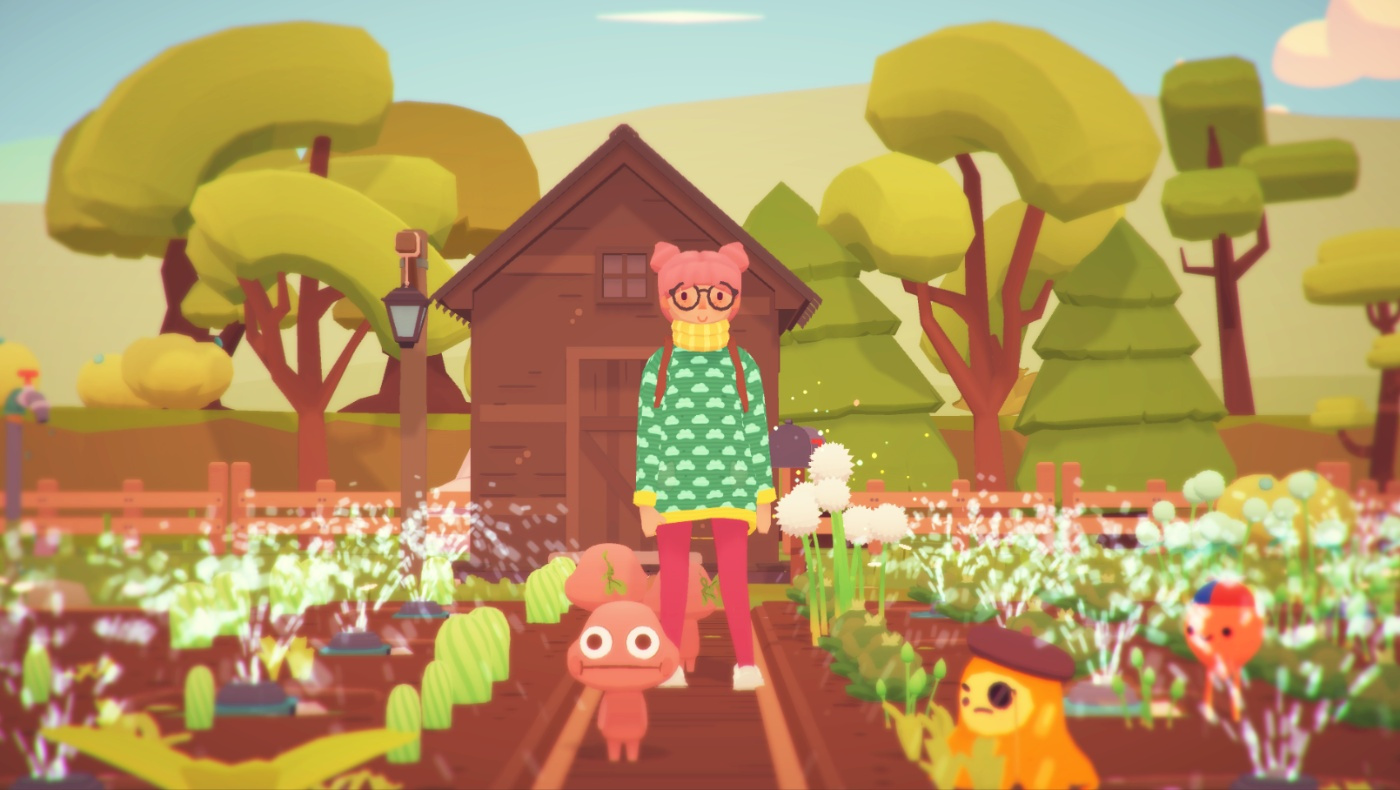 On the development side, everything is going really well. This year we got to a point where we could tie all our disparate wacky systems together and play with how they get along. From that starting point, we've been massaging everything into a cohesive, hopefully fun game by building up weaker systems, removing tangential stuff, and letting ourselves sometimes add a couple new systems (only where totally absolutely necessary of course…).