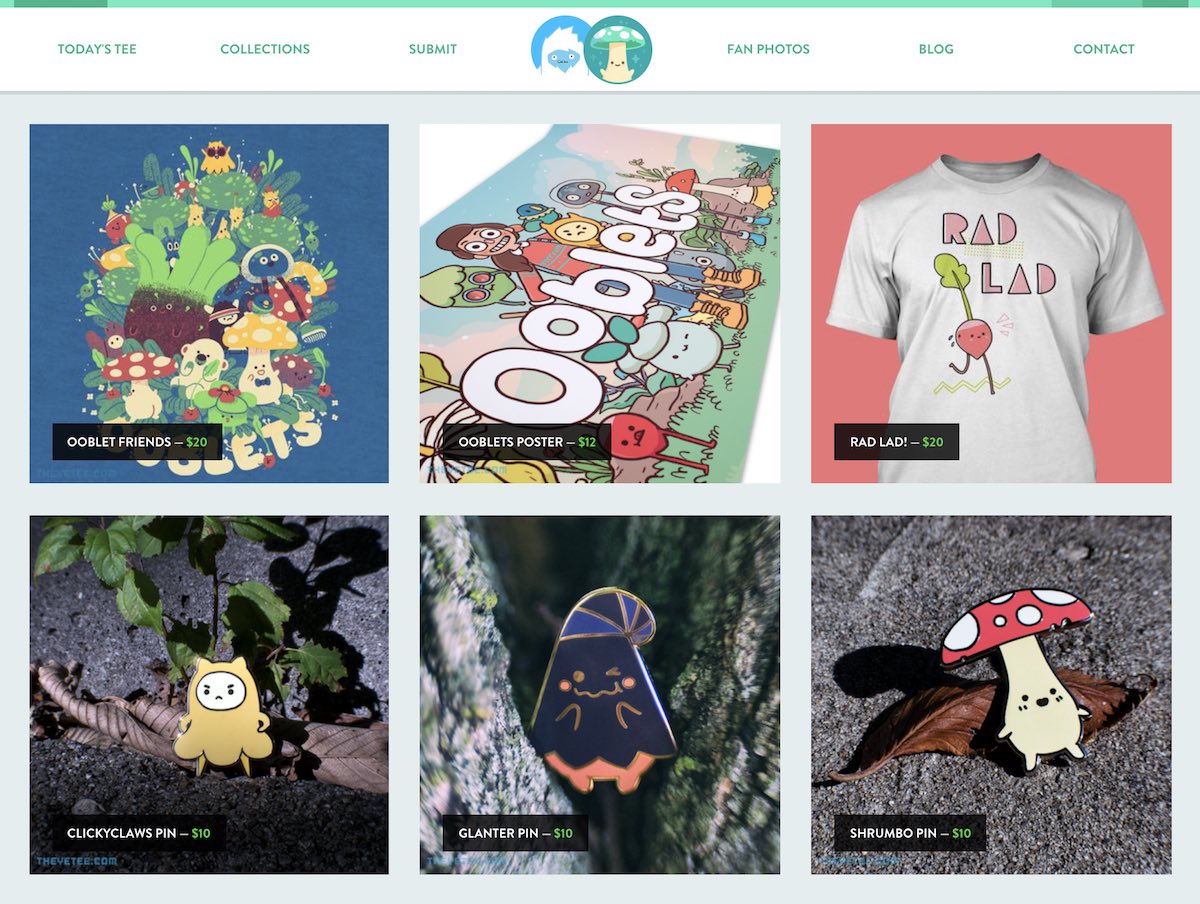 But if you wanna read further, let's talk. Okay, so Ooblets might not be available for a long time and I'm sure you've already wishlisted it on Steam, but what else can you do to satisfy your NEED for Ooblets??
Answer: You can cover yourself from head to toe in officially branded Ooblets merch!*
*Assuming you're putting pins and stickers on your hats, pants, and shoes or wrapping yourself in posters because we don't have any branded clothes besides tees yet
Yes, the Ooblets Merch Store is now live and you can find it by clicking here!