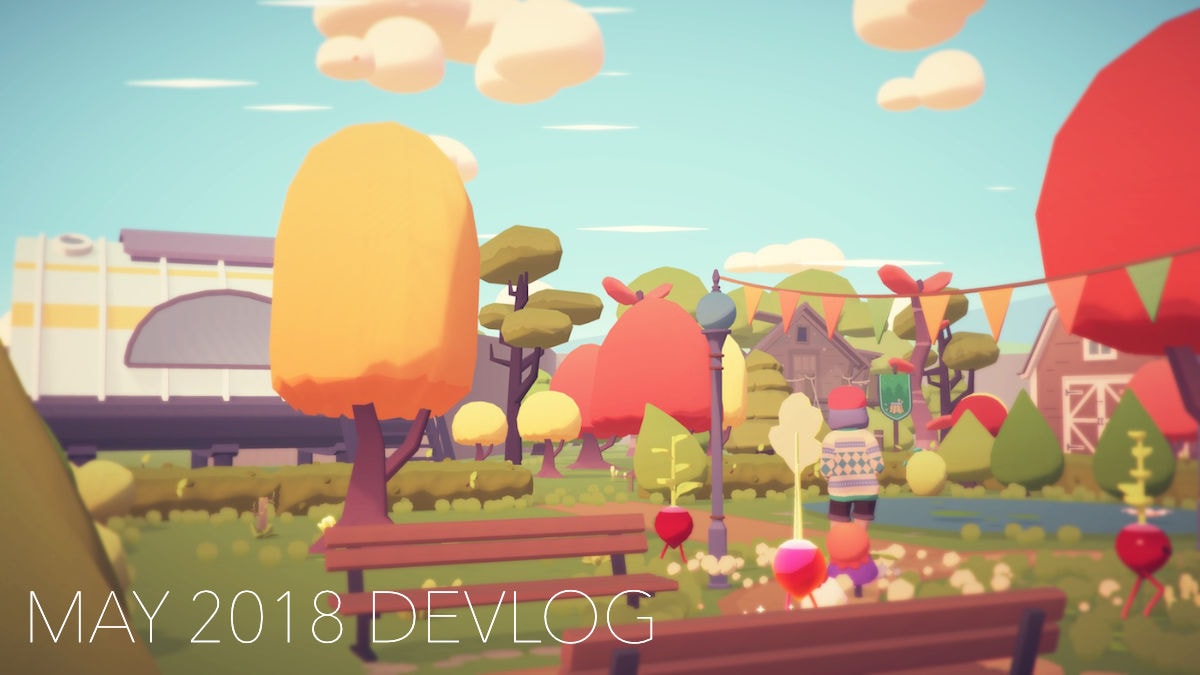 It's ya girl Rebecca here, trying to sound cool (I'm still workshopping personal intros).
So it's the end of another month and that means that the only thing you've been looking forward to all this time—another Ooblets devlog—is here.
Despite spending most of our time working on something super top secret that we'll be revealing around E3 (which I'll talk a bit more about below), we actually still ended up with a decent amount of cool things I can show you.
Take a look IF YOU DARE: