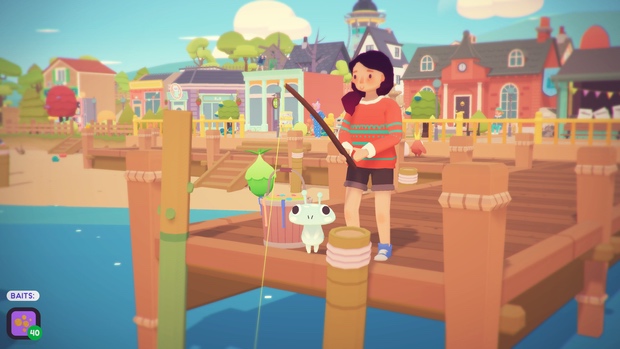 First devlog of 2020!!!
I don't want to get you excited, but ¡GET EXCITED! because 2020 is the YEAR OF THE OOB. It's been foretold in the prophecies/milestone calendar. That's really all I can say about that right now so feel free to draw all sorts of wild conclusions.
So what'd we get up to in January huh??