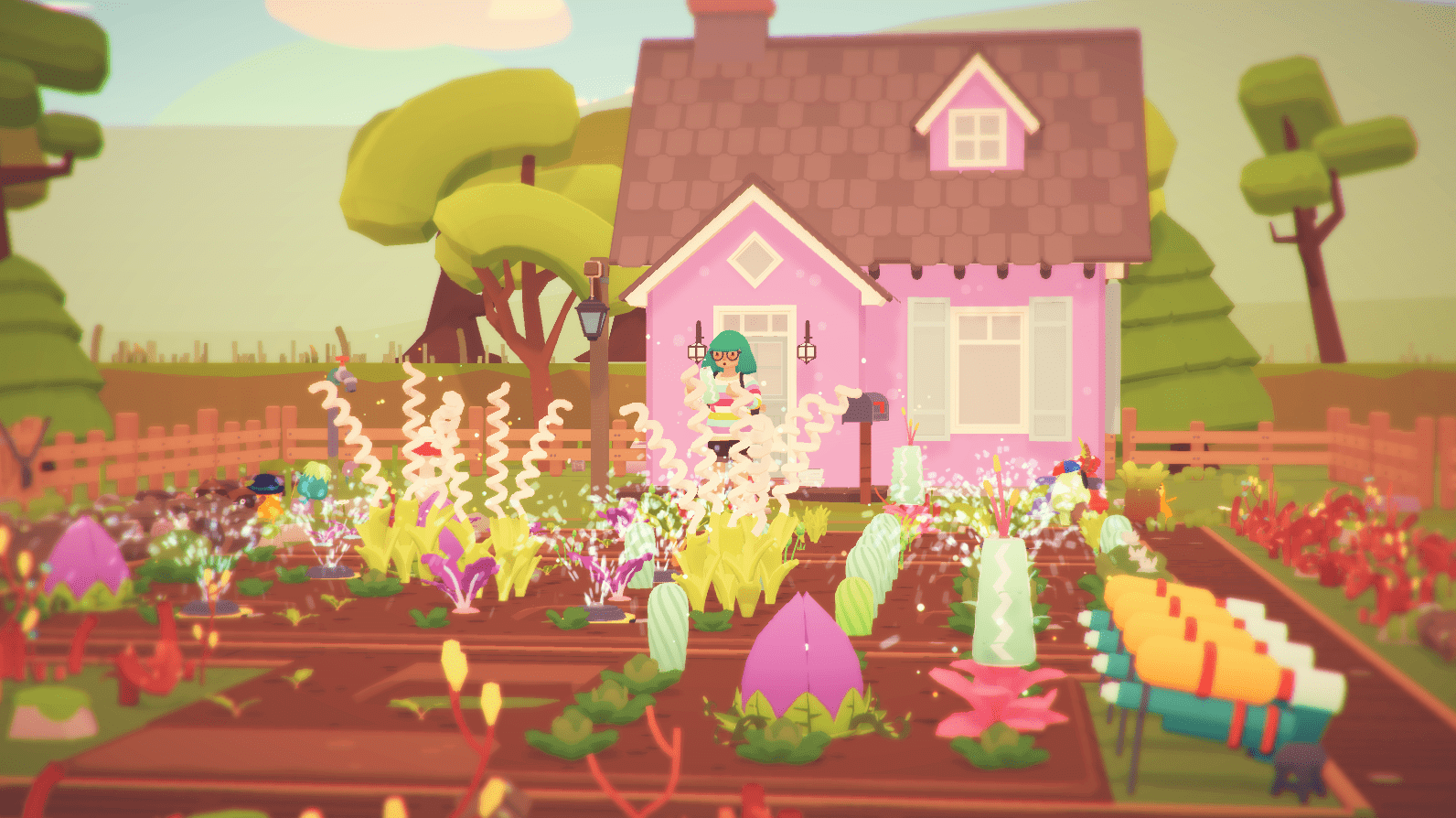 Hello again! I try to write up a summary at the end of every month of what we've accomplished and dealt with. This past month has involved a lot of… unexciting changes, like balancing, bugfixing, filling in missing animations, and UI tweaks—but that's a good thing!
If the number of systems I'm adding or drastically changing is decreasing, it means we're not sooo far from a launch (there were still a couple of new systems we added though…)
So what have we been up to in April?