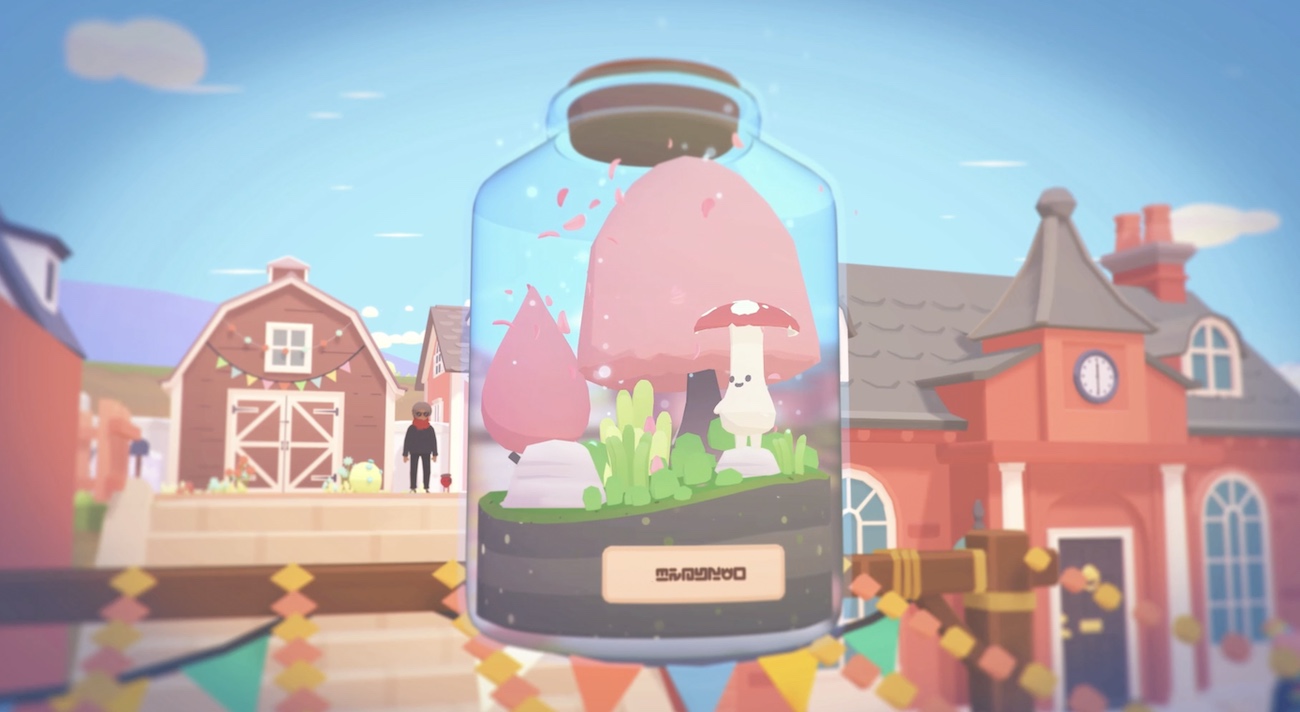 🌸 The Spring Event Update has bloomed! 🌸
💐 The Spring Event will run from now through May 31st, 2023, and once it's over you'll have to wait another year to get another chance at all the exclusive things.
We went all out with this event with a bunch of new stuff. If you want to discover it all on your own, you should probably stop reading right about here, but otherwise continue on to see what's new:
COLORS! We updated the colors in the game to be more Springtimey and think they came out really well. I'm tempted to keep the colors like this permanently. Let us know what you think!
Petals! Pick em up! There are three rarities and they're used at the Spring crafting tables.
Glimmyglobes! Thanks to everyone on discord/tiktok/twitter/etc who helped us decide on a name for these Spring-themed terrarium/snowglobe type thingies. There are 21 main varieties and 459 ooblet variations total. For completionists, you have our express permission to consider the 21 main varieties as the complete set 😉
New Spring clothes and wallpapers! These are unlocked by crafting Glimmyglobes.
⚠️ NEW LIMITED TIME OOBLET ALERT ⚠️ This is the first time we're doing an event-limited ooblet, so we'll see how that goes. Their name is Taterflop and they're pretty great. Craft their treabies at the back crafting table next to the Glimmyglobe stuff.
💐 Whatcha waiting for?? 💐
We can't wait to see all the Glimmyglobes you make and we even added a few buttons to help you make nice screenshots (or gifs/videos? I don't know how that works) of them.
And be sure to show off the taterflops in your followbabies!
When you post screenshots/gifs/videos/fanart, be sure to tag us or use the #ooblets hashtag so we can spot it!
Thank you all so much for being a part of the Ooblets community. We'll have a lot more fun stuff to share with you all throughout the year, so be sure to sign up for our newsletter.
See you in Badgetown!