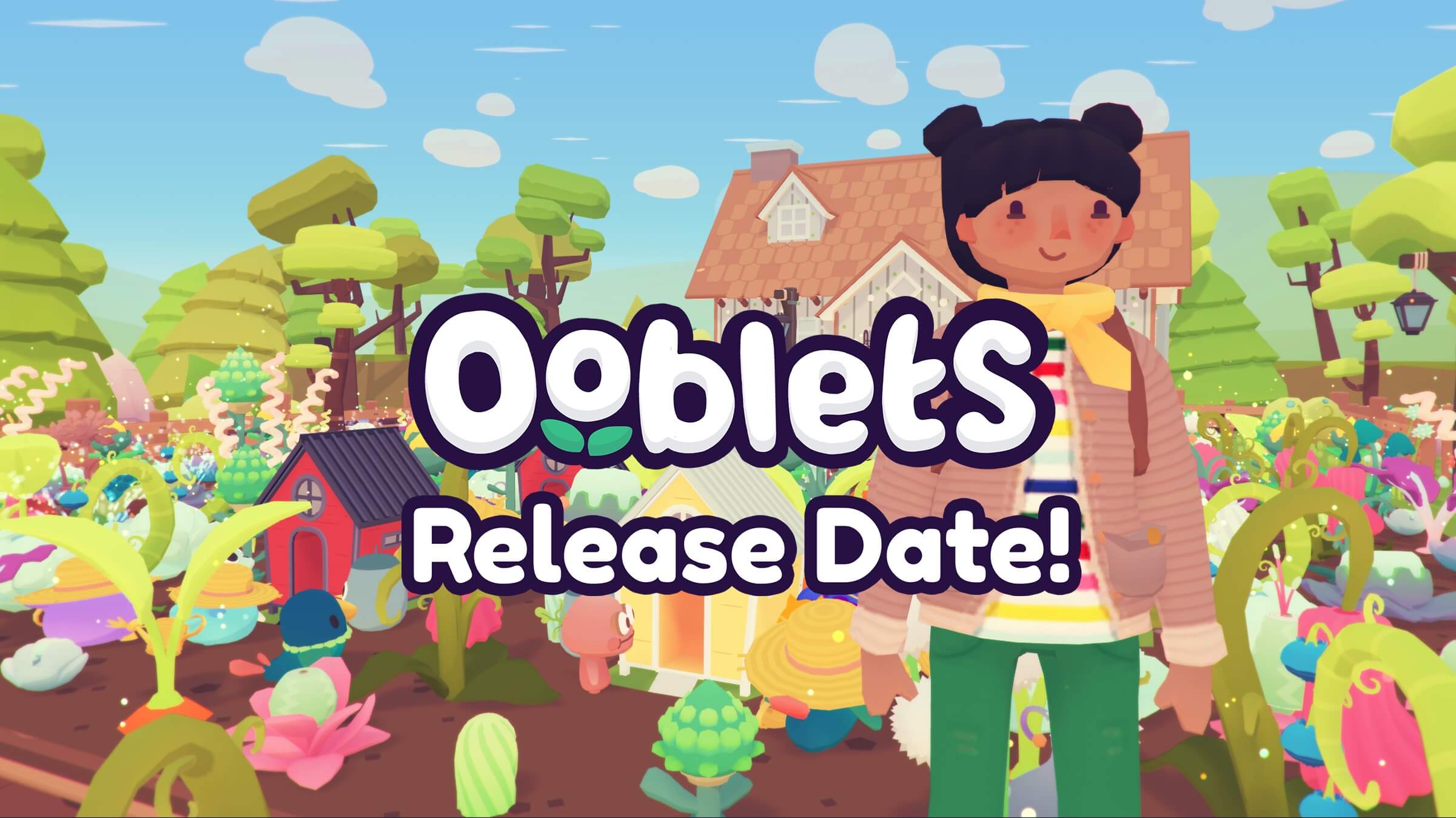 We started working on Ooblets six years ago and have come so far. Now we're finally launching our 1.0 and coming to the Nintendo Switch, on:
🌟🎉 September 1st!! 🎉🌟

You can preorder now for Nintendo Switch here!
We're so thankful for all your support and can't wait for everyone to play through the full game. Whether you're an early access player or playing for the first time, there's going to be so many things to explore and do!
We also have pre-orders open with Fangamer for a physical edition of Ooblets for Switch coming later this year that will come with goodies like a foldout map of Badgetown, postcard-style prints, and a sticker sheet (exclusive to Fangamer pre-orders) You can check that out here!
We put together a small launch date announcement trailer here in case you're interested!
Thanks so much and we can't wait to see you all in Badgetown!
-the Ooblets team