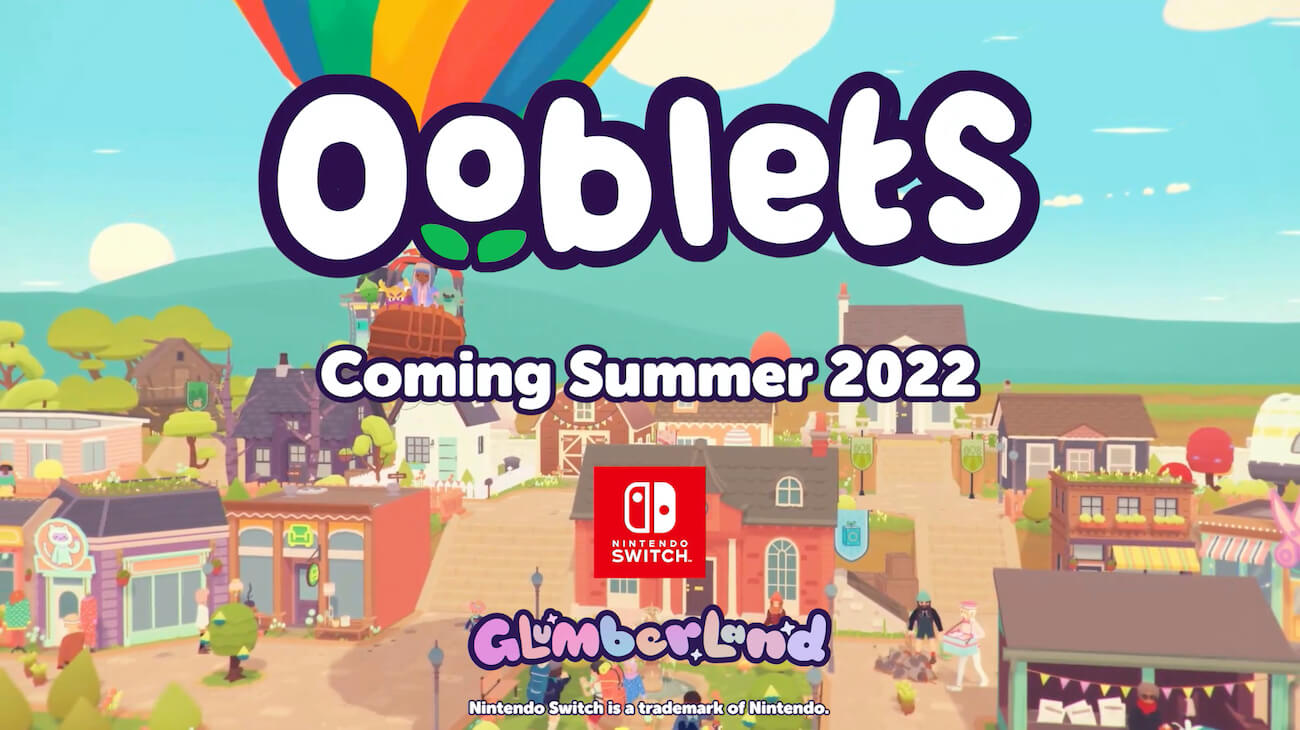 We're super thrilled to finally let everyone know that Ooblets will be launching on the Nintendo Switch later this summer! We made a whole new announcement trailer for the Nintendo Indie World Showcase, which is linked below.
We were so honored to be featured in the Showcase, and we had a lot of fun putting together a brand new trailer with a few snippets of never-before-seen content from our full launch--there's so much new stuff that we've been working hard on that we can't wait to show you.
You can watch the new trailer here!
So when's the release date??
Later this summer (unless something goes really wrong) we'll be leaving early access, hitting 1.0, and coming to Switch, all at the same time.
We don't have a firm date just yet since there's still some work left to do and certifications to get through. Once we have a firmer grasp on it, we'll let everyone know!
Thanks so much for being a part of our Ooblets journey and we hope you'll all have a great time with all the new stuff in our full release!