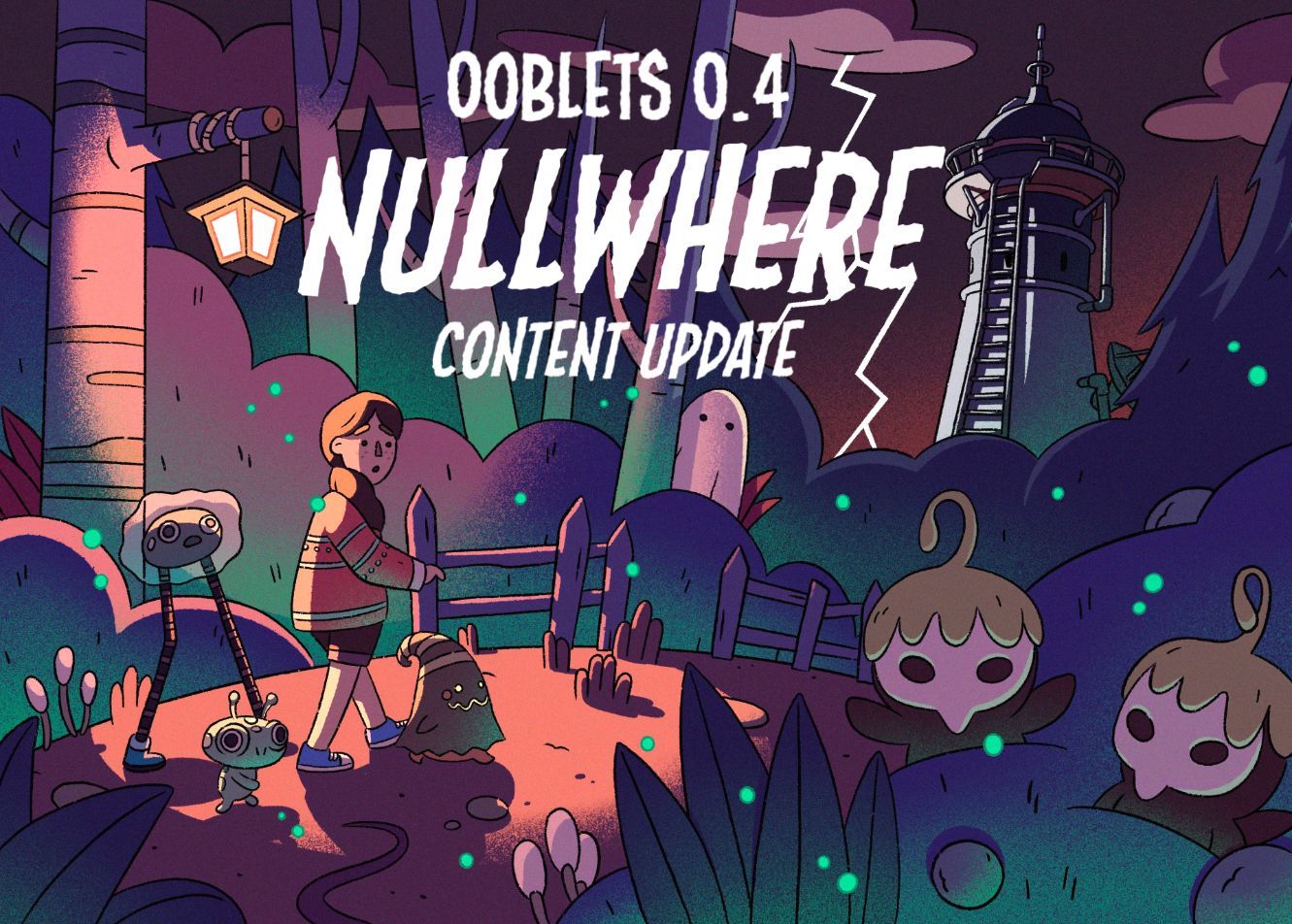 The Nullwhere Update is out now and free for everyone who owns Ooblets!
The other thing that's out now is our baby!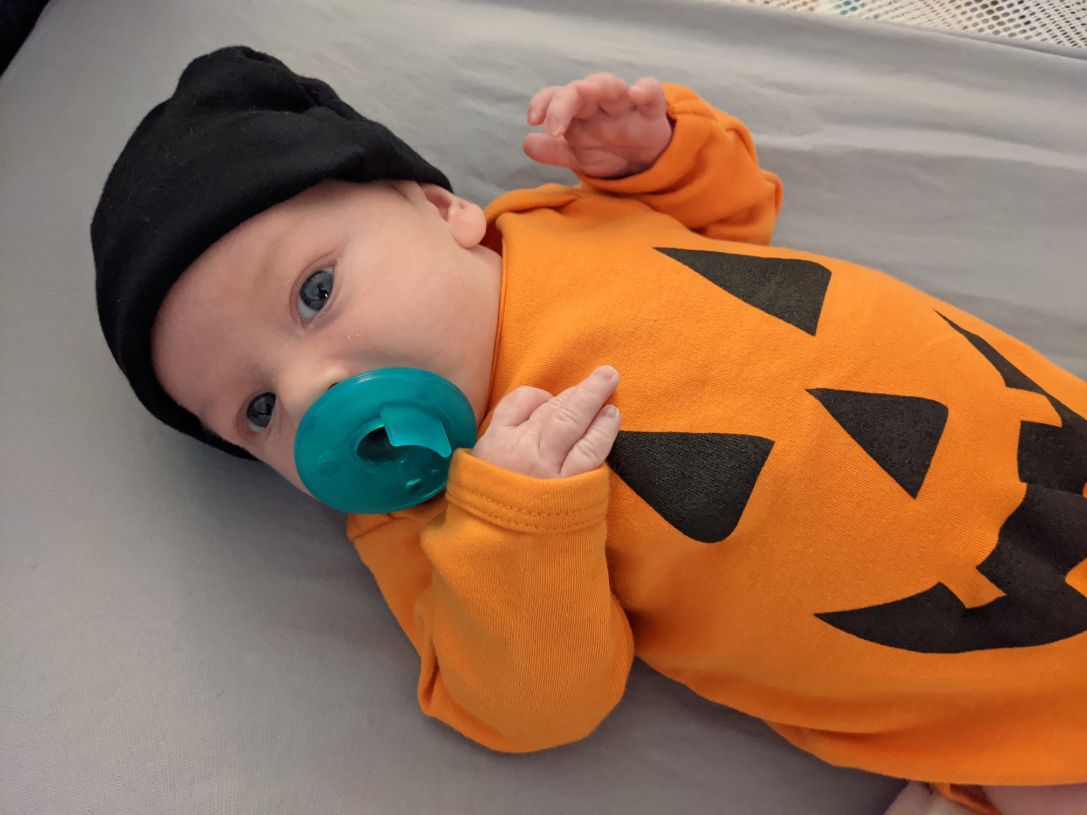 Rebecca and I are so happy to announce our first child who got here a bit before Nullwhere did. It's been a wacky last couple of months releasing the game, frantically fixing bugs, working on Nullwhere, and growing a person all at the same time.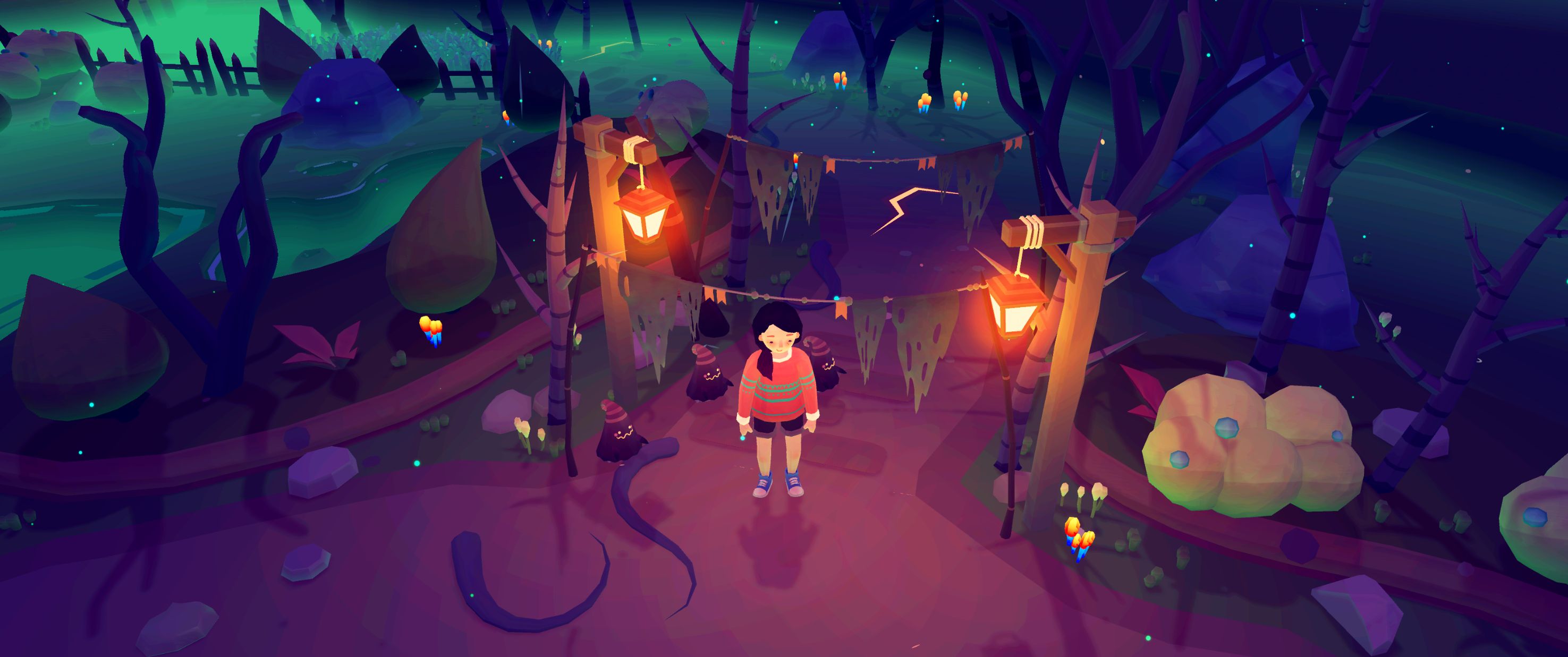 We put in a load of work on this update to bring you a whole new region with its own storyline, characters, ooblets, crops, and craftables.
We focused mainly on new content with 0.4 so there aren't a whole lot of bug fixes in this update, but we will be getting to everything we can over time. There's still a lot more to do to get us to 1.0 so we're excited to jump into what's next.
Here's what's new in the 0.4 Nullwhere Update:
75+ new lines of dialogue for townfolk (go talk to them!)
New visitable region: Nullwhere
3 new crops: Dregplant, Freep, and Hyperglob
9 new NPCs (not Badgetownsfolk though)
Nullwhere storyline with over 110 lines of dialogue
Uncommon and gleamy variations of Nullwhere ooblets now available to grow (and all Nullwhere native ooblets can now be found in-world)
New ooblet types: Namnam & Lickzer
New resource: Gembers
4 new craftables: Gloombuns, Roast Dregs, Glob Blobs, Bread Sammy
12 new item descriptions
24 new ooblet moves
Potions??
There were a few things we had planned that didn't quite make it into this release but are likely going to be coming soonish:
New clubhouse quests (done but not tested)
Figurine reprinter
Cases for all available ooblet figurines
Widescreen support (done but not tested)
We also wanted to do a small Halloween limited-time event that we might not get around to, but if we do it will come in a bit towards the end of the month.
Hope you all have a fun and safe Halloween month! And wear your masks (spooky or otherwise)!