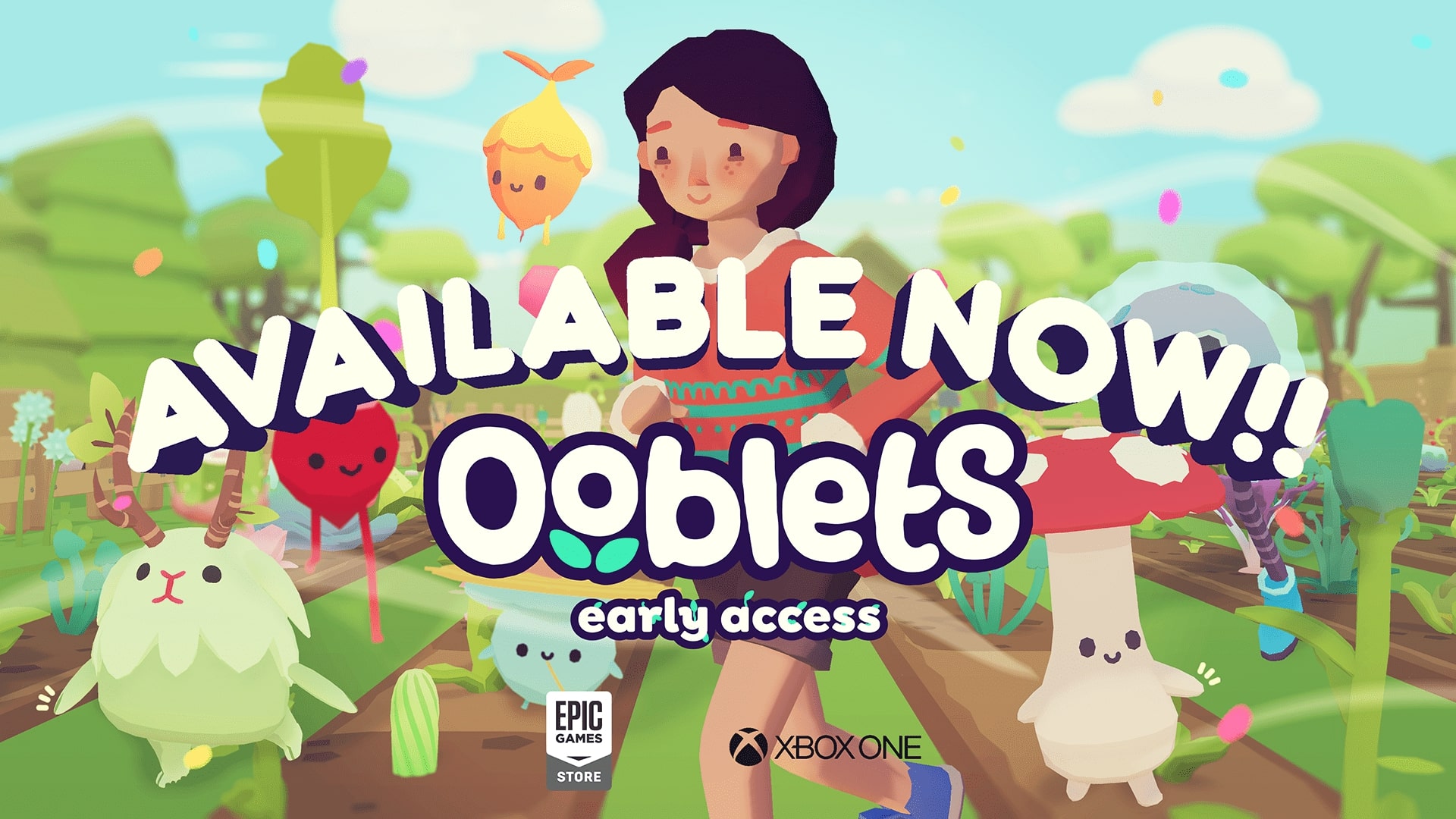 Ooblets is our lil studio's first game release, and we're really excited to have people finally play it. Developing Ooblets has been our lives for the past 4 years, and it's been a pretty wild ride full of major ups and downs.
There's still a long way to go to take it from early access to 1.0, so I hope you'll all join us for the journey.
We want to profoundly thank all the folks who made Ooblets possible, from those who have contributed their incredible work on the game to all the friends and fans who have supported us over the years. We couldn't have done all this without you.
We're probably going to be inundated with a lot of stuff for a while, so please bear with us if we can't respond to everything immediately.
For support, bug-reporting, or just friendly chat, join our Discord: discord.gg/ooblets