We're baaaack!
In case you noticed the inconsistency, the vlog numbering not matching up with the devlog numbering is just how we roll.
We've done a lot of stuff over the past month so let's dig right in:
Crops!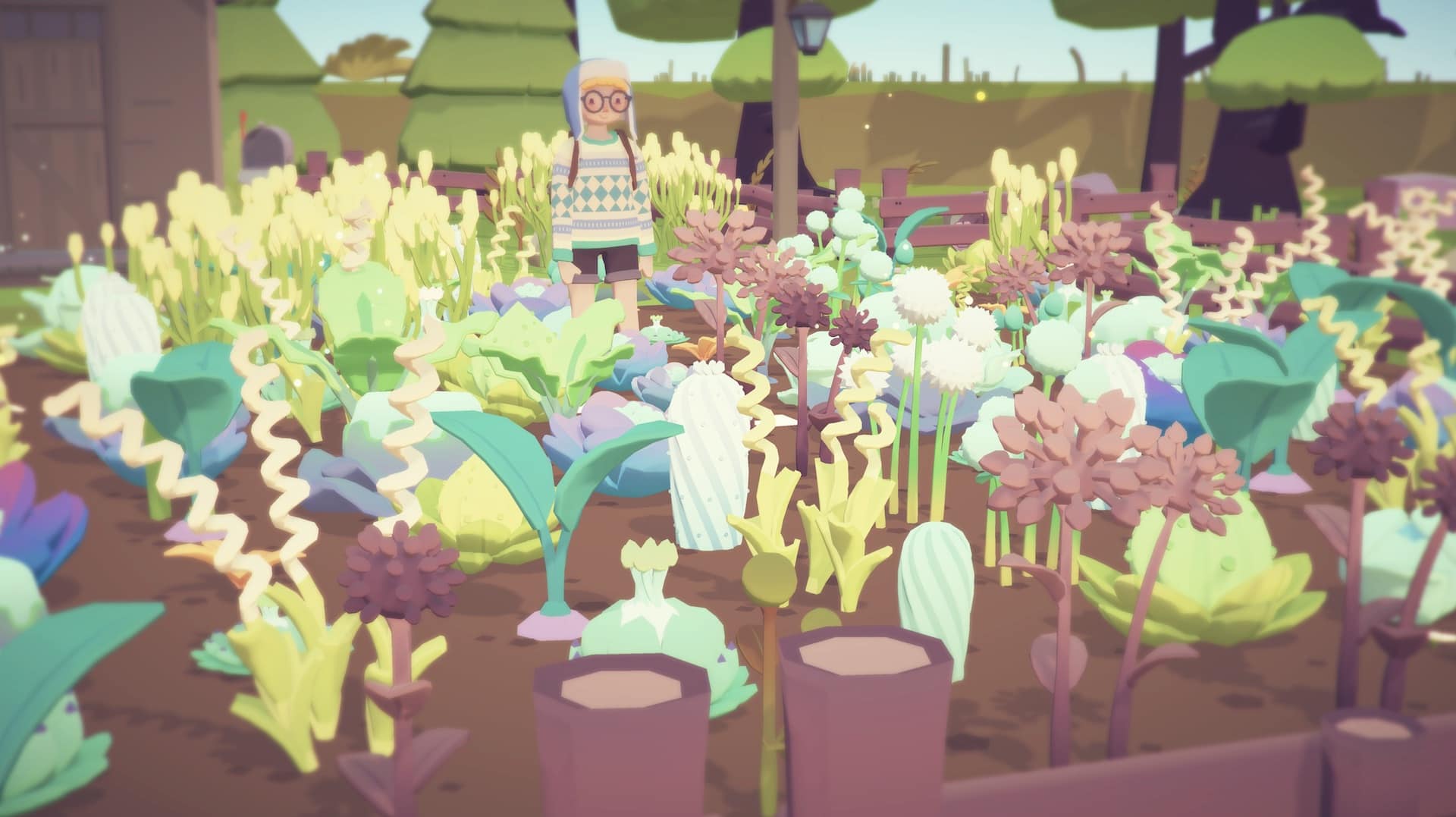 I added 12 new crops so I think we're at around 22 total now. I'm hoping we can add another 10 or so before release.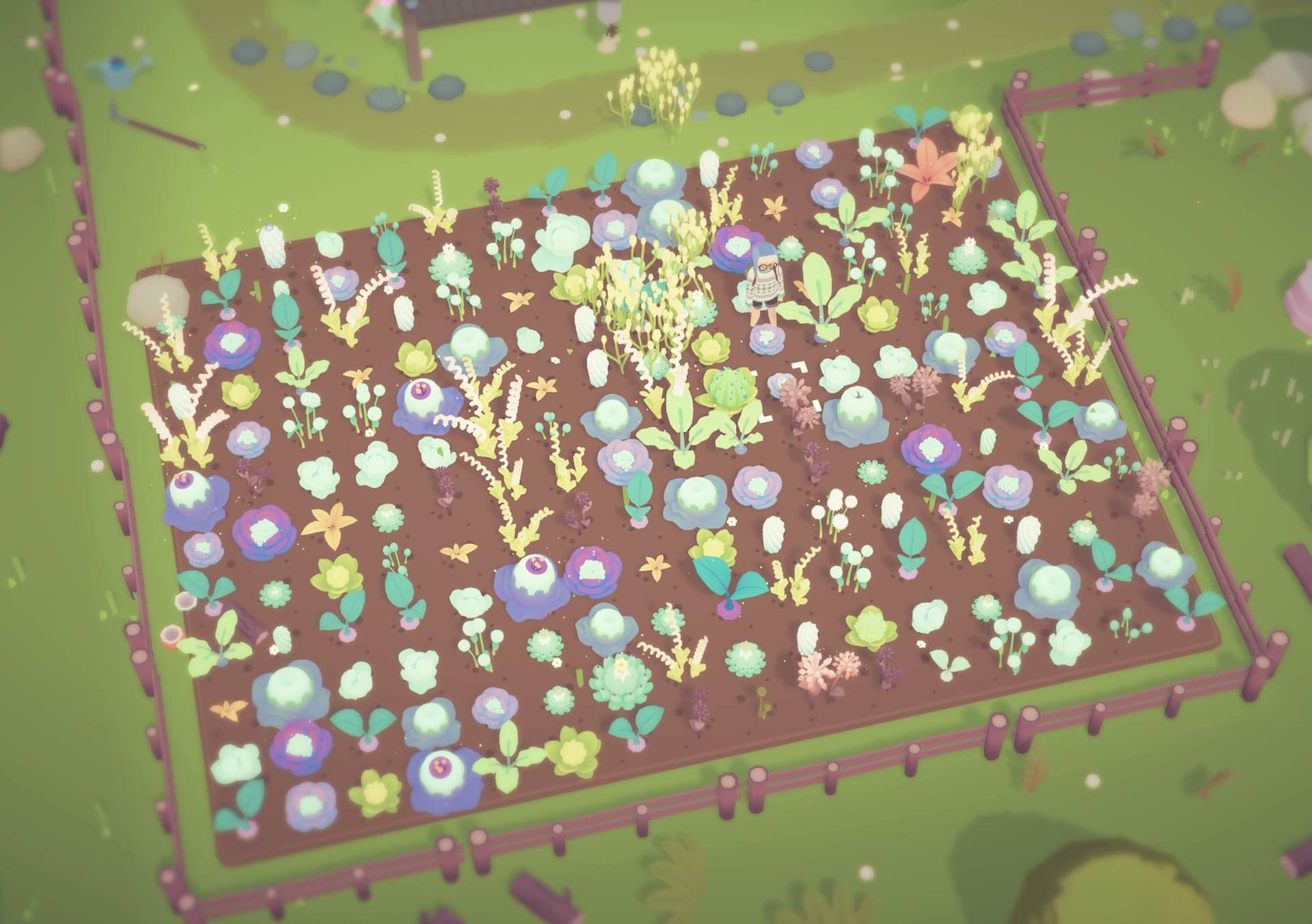 If you're a member of my Patreon, you can see more behind-the-scenes screenshots here as well as get some higher resolution desktop wallpapers.
Windows!
I added in a mask shader to show outdoor scenes through the windows in our indoor scenes. If you're a patron there's more info here.
Ooblets!
I added in a bunch of new ooblets that were designed by bitmOO and MagicalSander!
Lumpstump:
Gullysplot:
Bristlebud: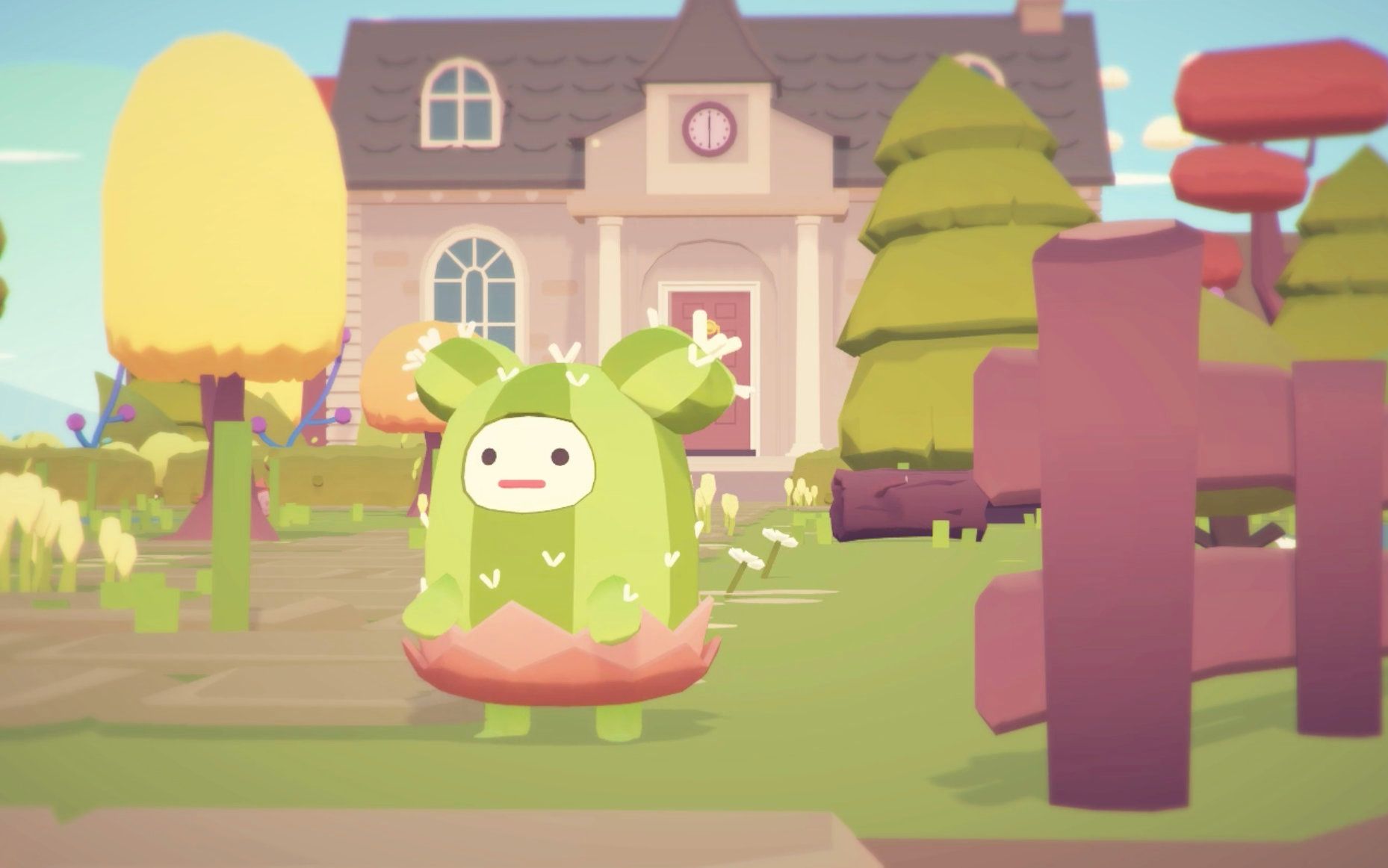 Marshling:
Derble: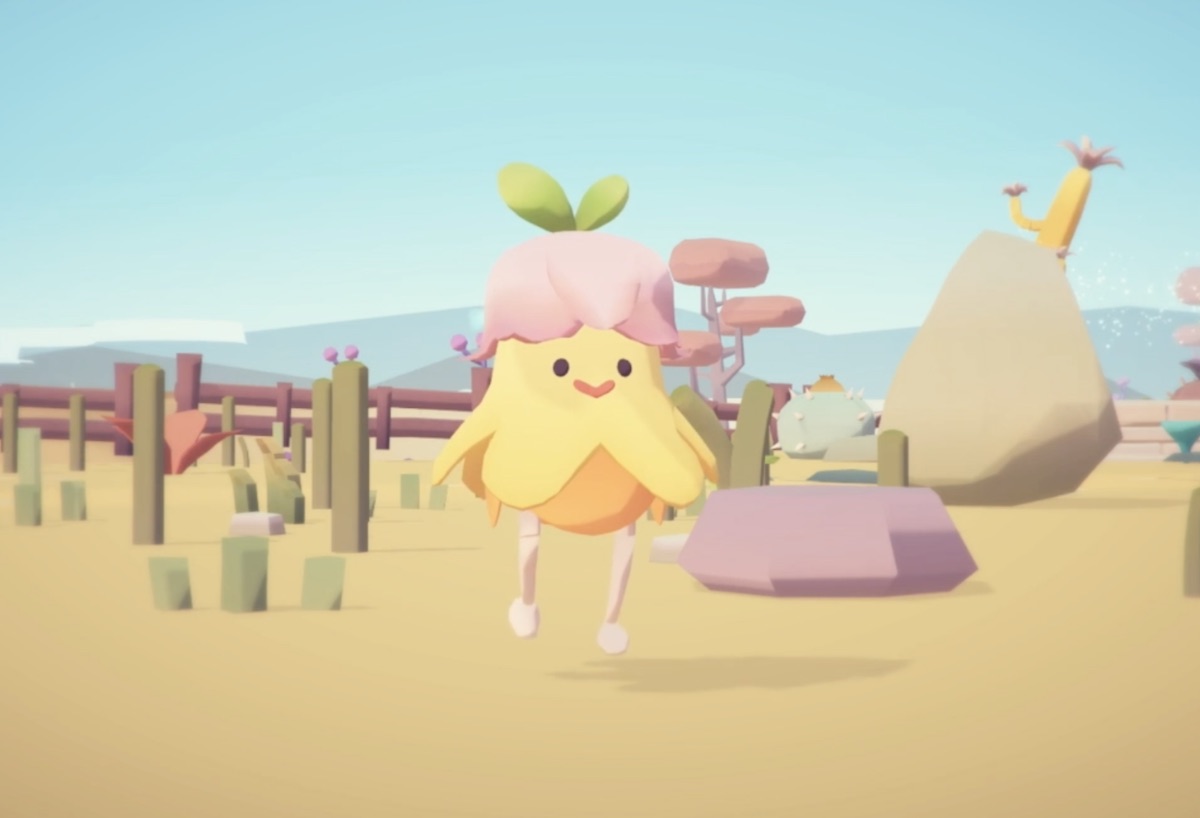 and also Grebun I guess:
Articles!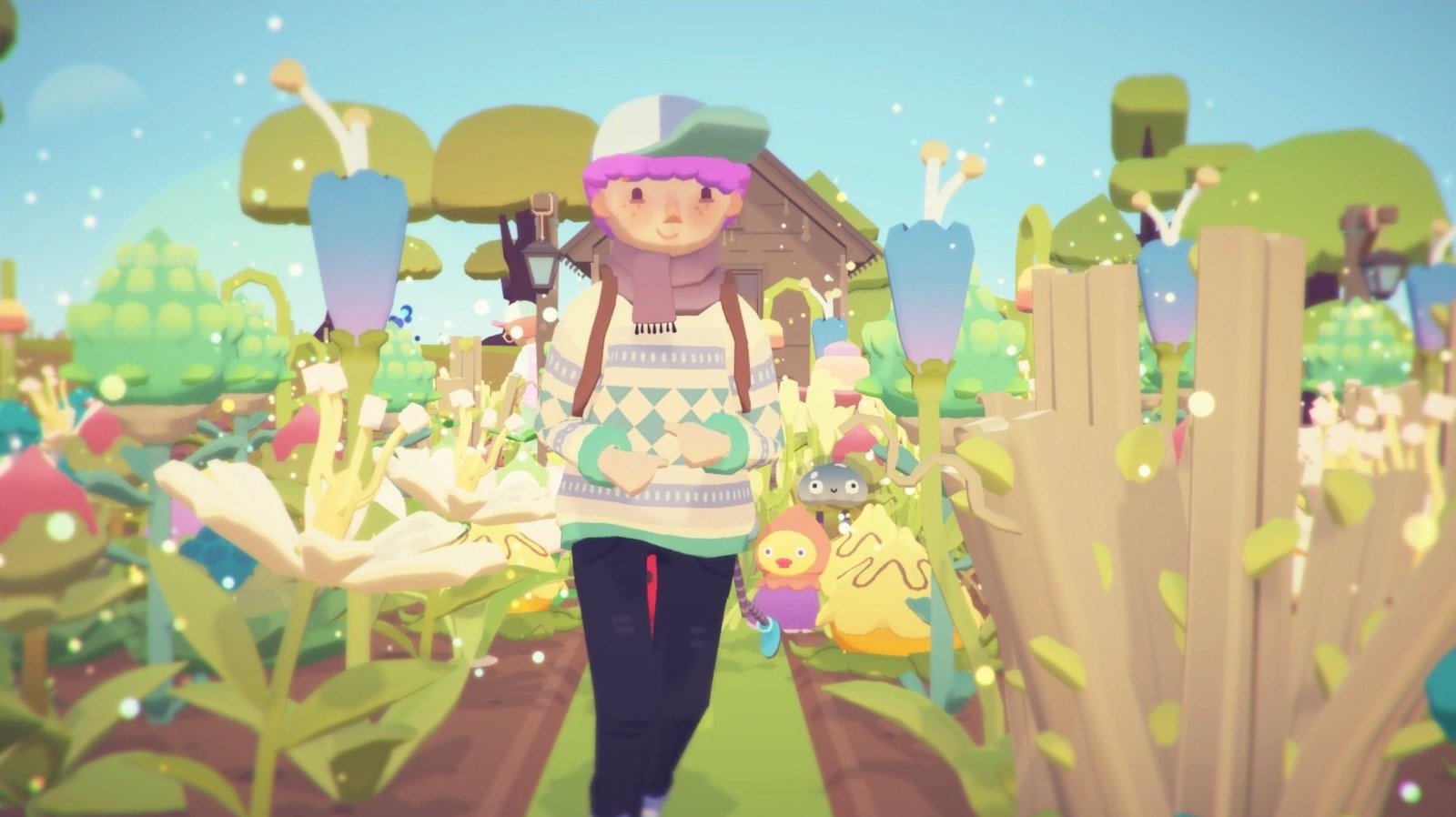 Ben (@perplamps) wrote a couple articles about some stuff we've learned that ended up getting a bit of attention:
Discord Verification!
We finally got a fancy Ooblets Discord invite link URL so if you're not already a member of our Discord, now's the perfect time to join:
Golden Joystick Nomination!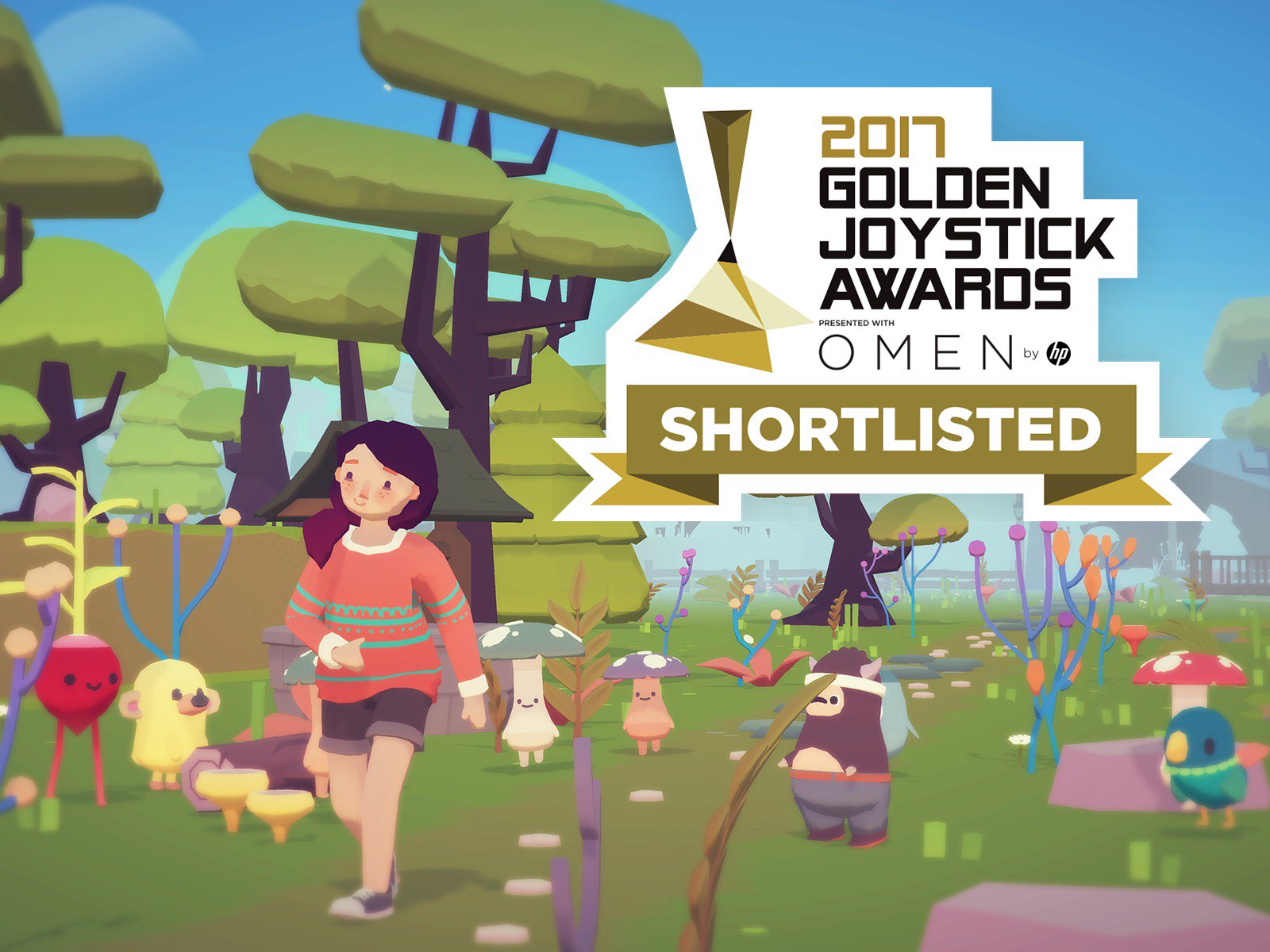 We can't really believe it but our little baby game was nominated for a Golden Joystick Award for Most Wanted Game (AKA unreleased games)! We're in along with games like Red Dead Redemption 2, Sea of Theives, Star Wars Battlefront II, and The Last of Us Part II. It's a big honour!
We definitely don't expect to win against all of those but you should vote for your favourite games regardless here (assuming you're reading this before it ends).
Website
Also Ben messed with the website a bit.
What's next???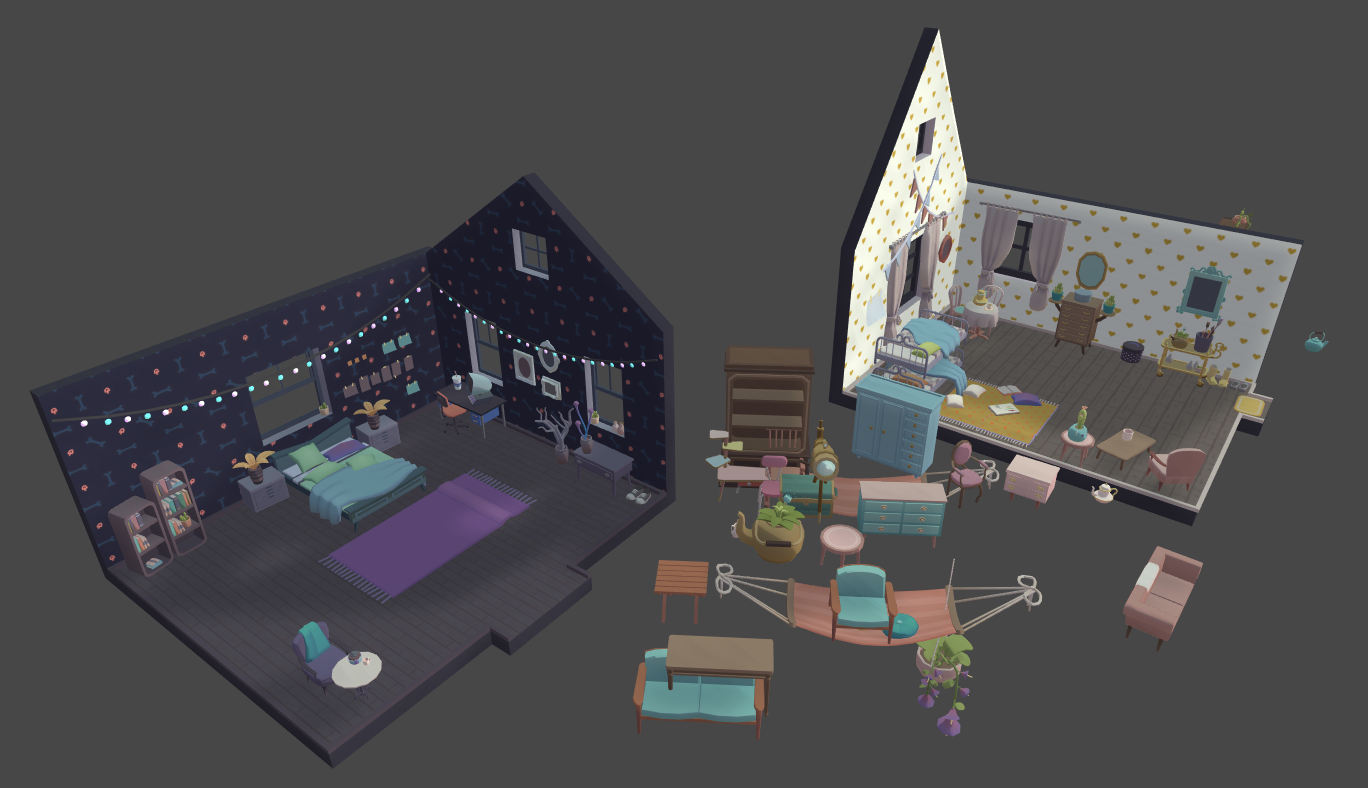 I've been working on a bunch of new interiors for houses and other buildings which I'll be showing off on Patreon soon. I'm improving a bunch of battle stuff and NPC scheduling junk that will make the world feel much more ALIVEEE. Ben is writing all sorts of character dialogue and region storyline scripts that we're hoping you'll like.
We may or may not be having some exciting merch news soon as well…