Here's some more wonderful fanart! Take a look at this amazing sculpt of Shrumbo by @XCK3D, who was even interviewed by 80 Level about it!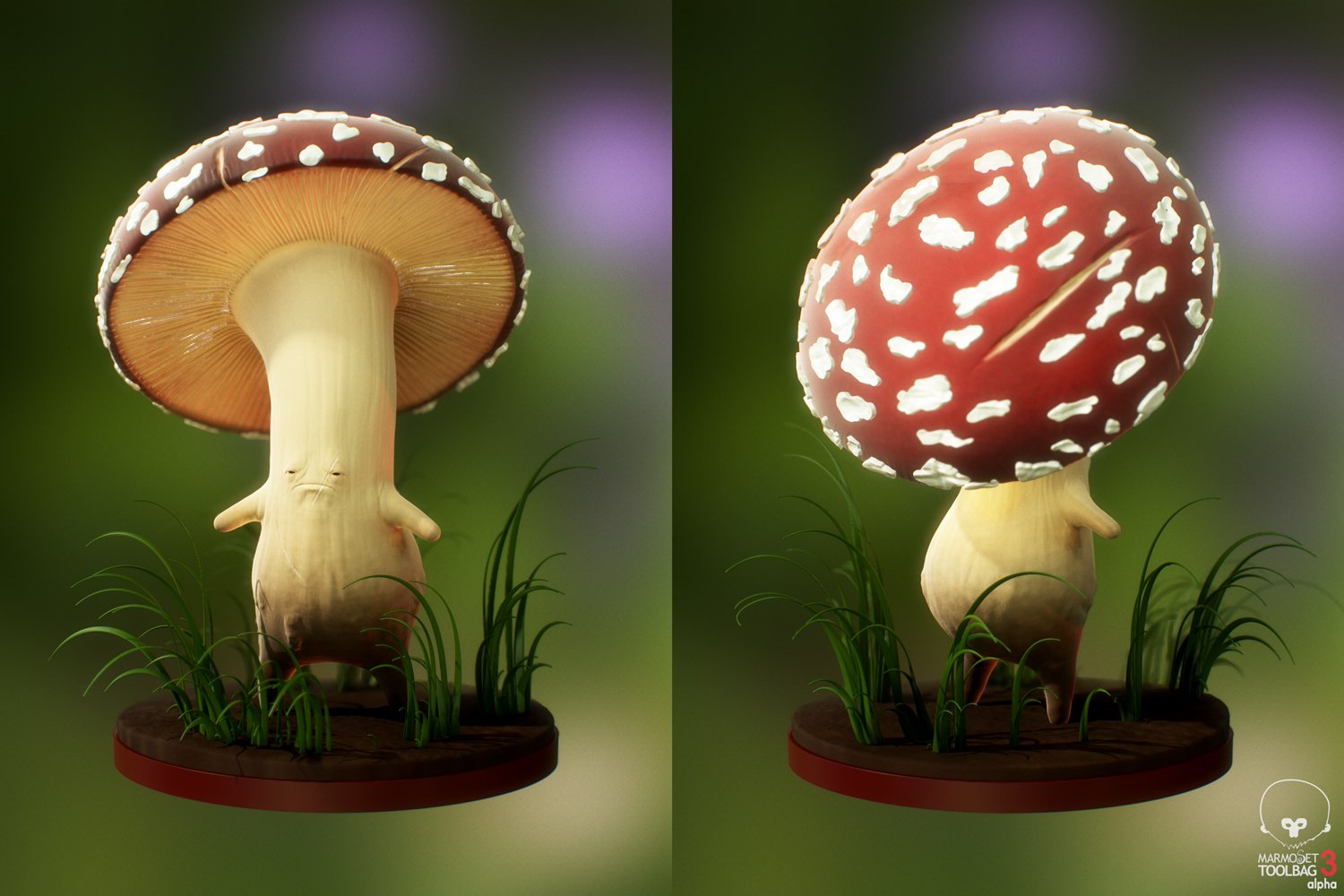 And here are some very heartfelt depictions of life with a Gloopy Longlegs by @Kiml1n: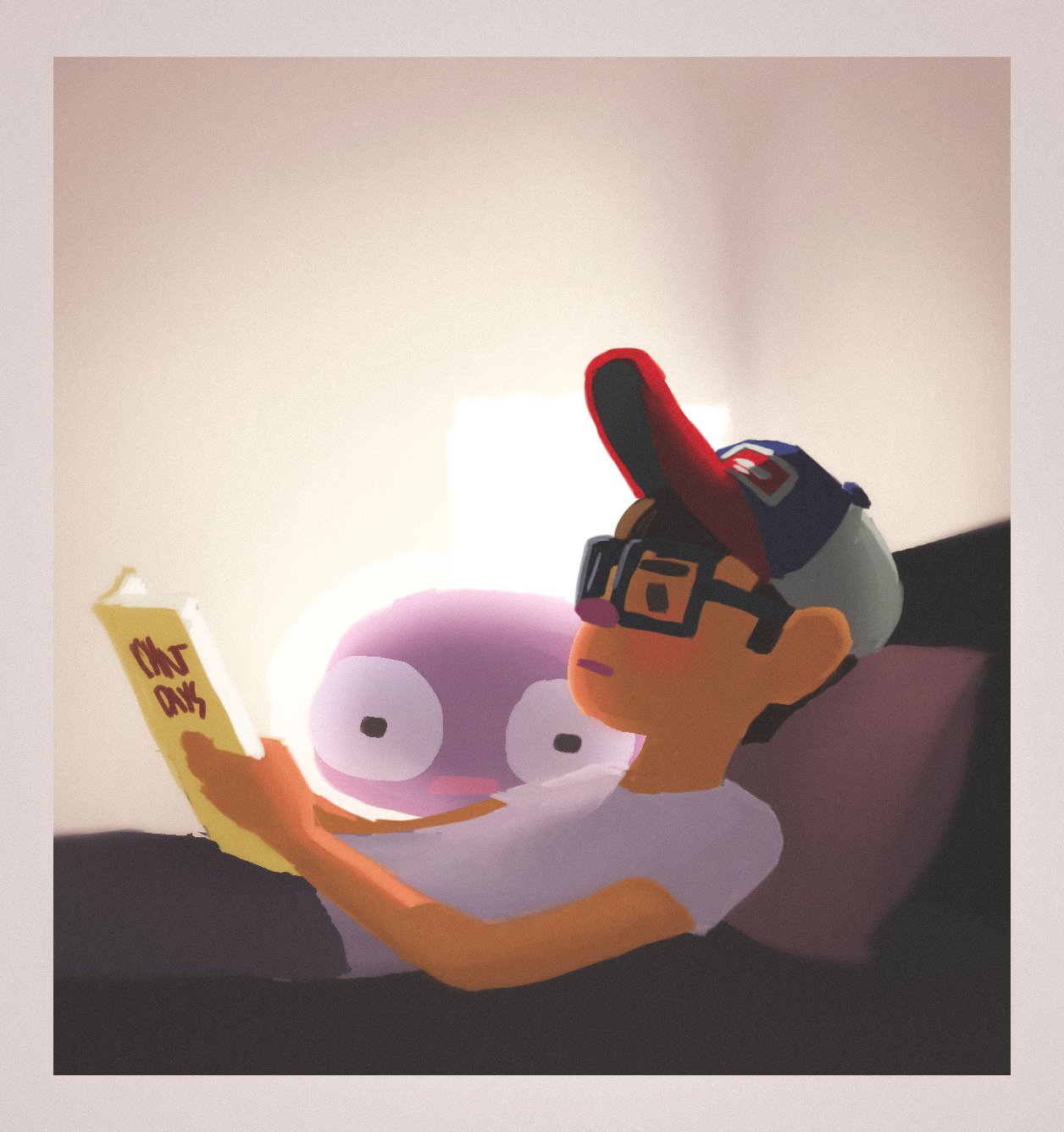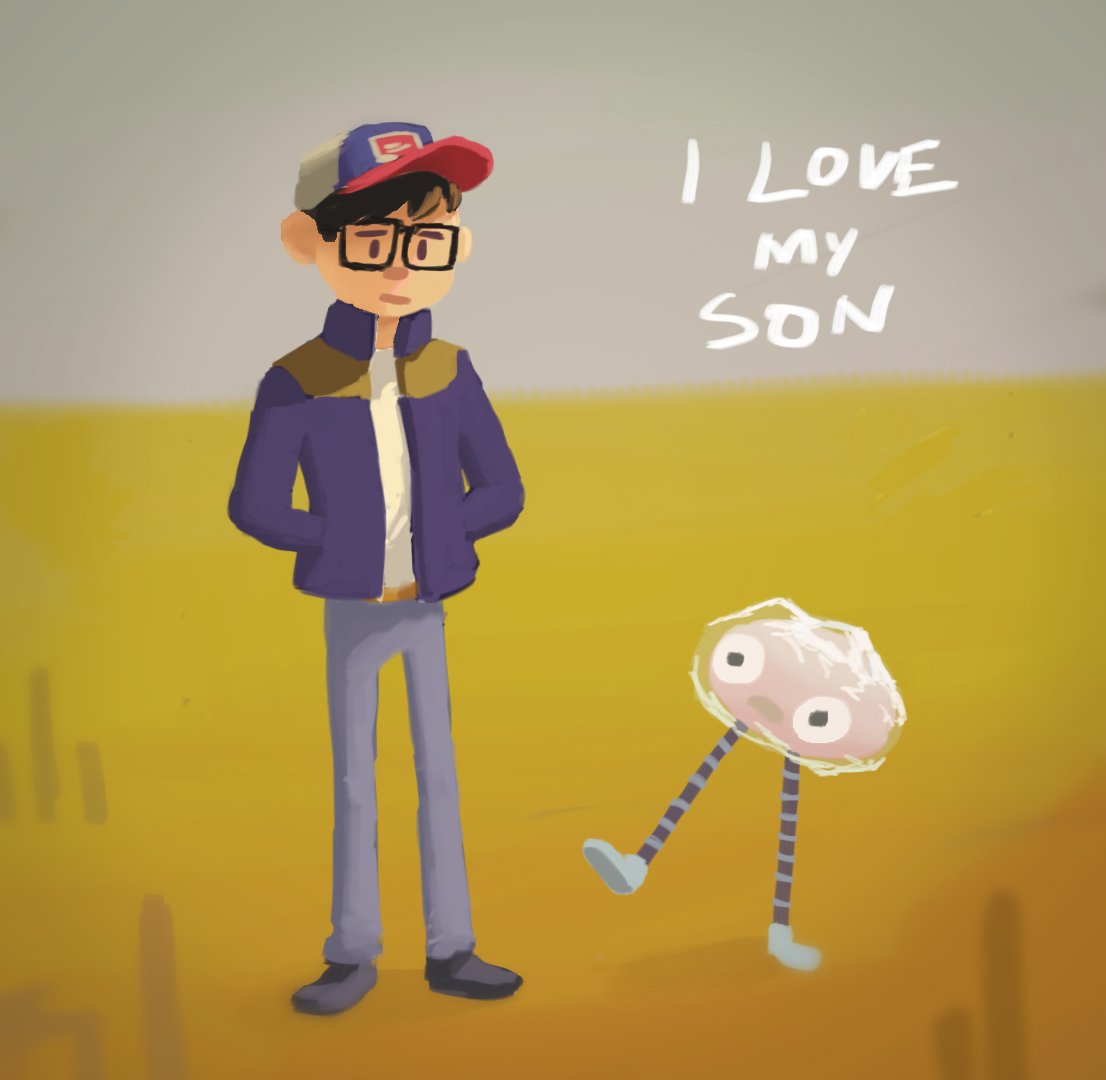 Another Shrumbo friend by @Pollygum3D: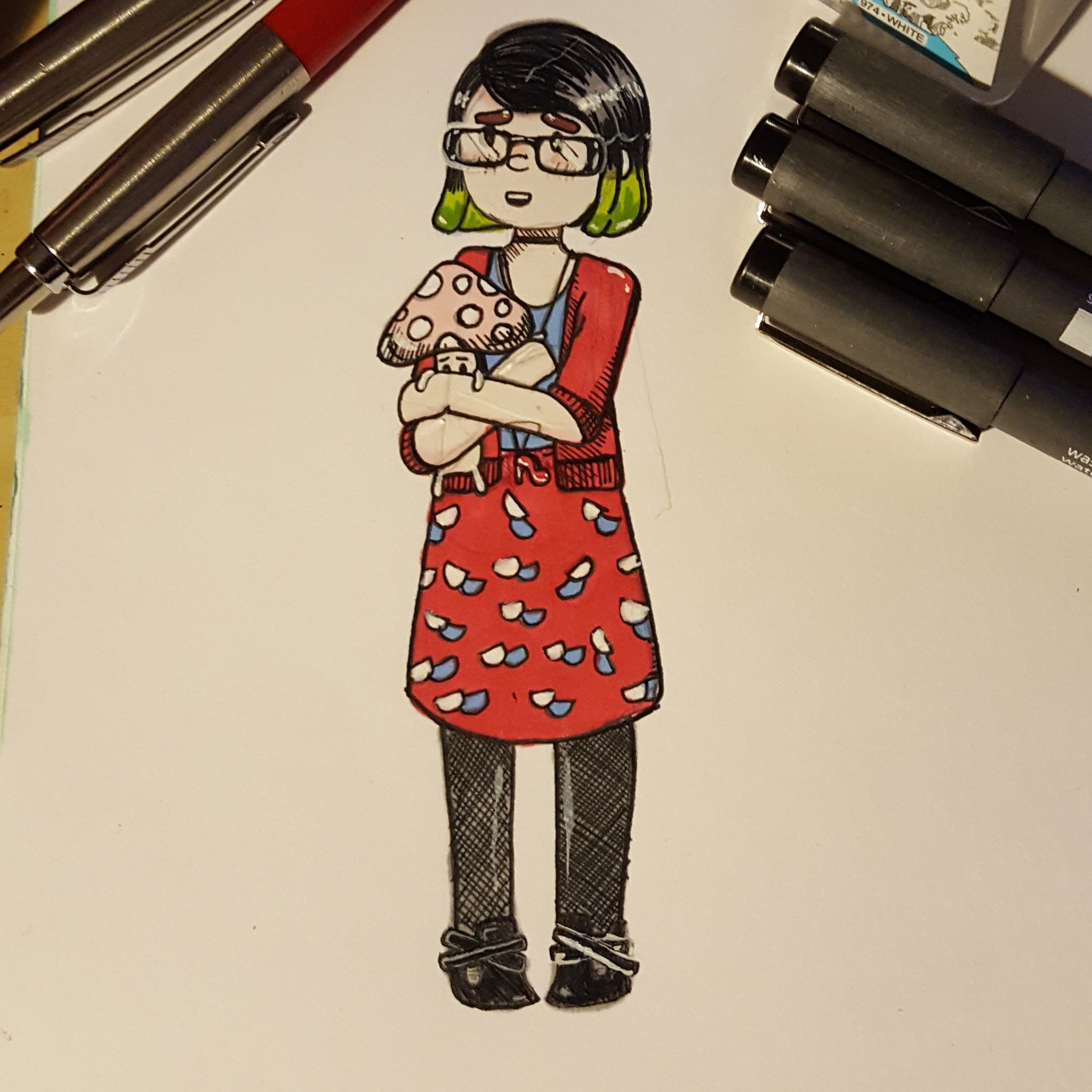 So many friends! By @my2k: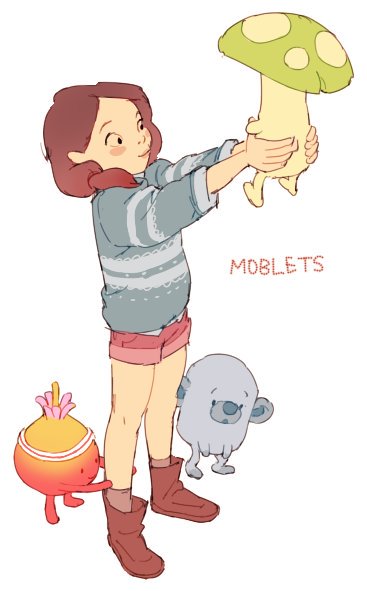 Shrumbo is a fan favorite! By @frilly_frocks: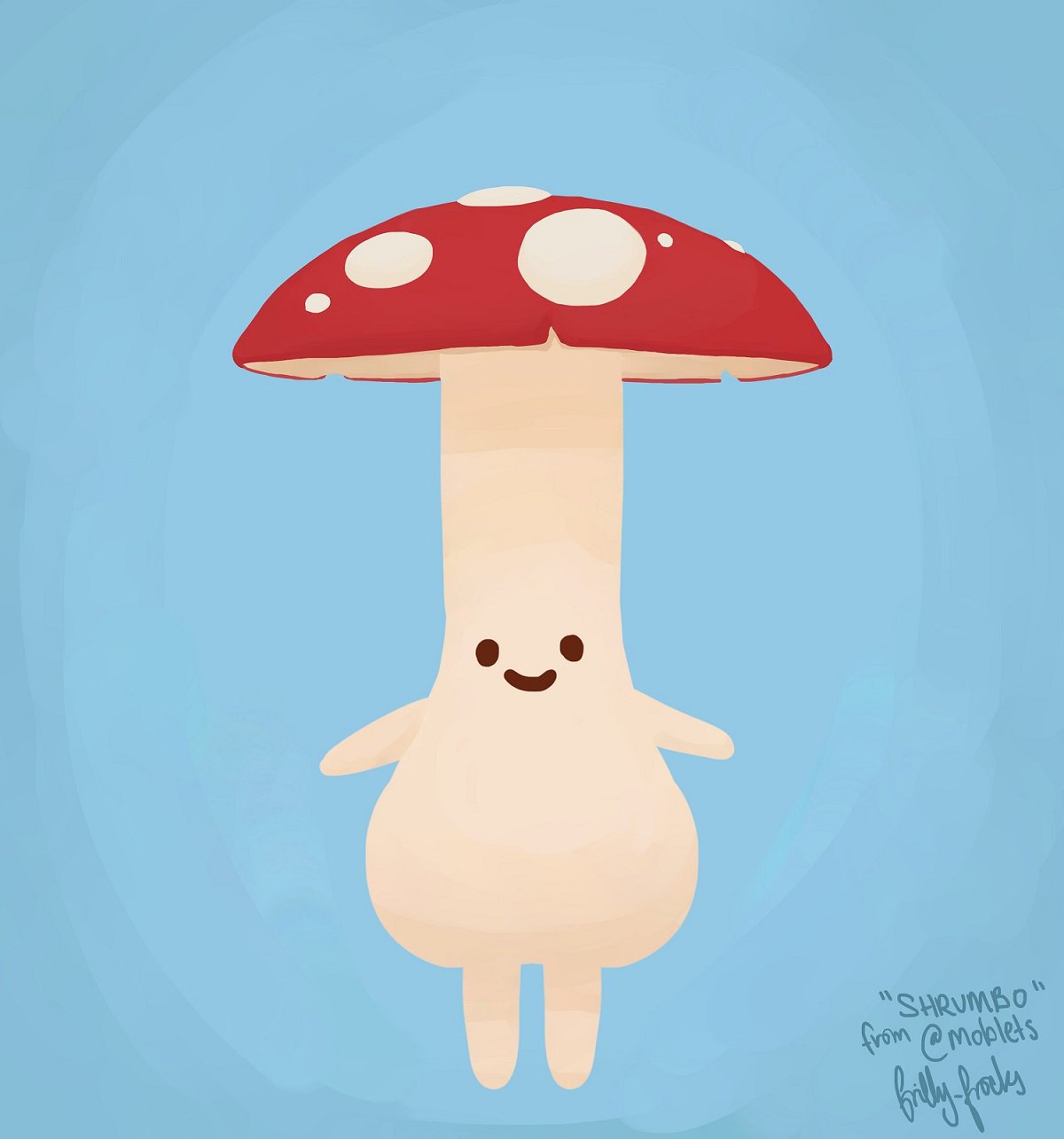 A custom bear-based Moblet by @twobitart: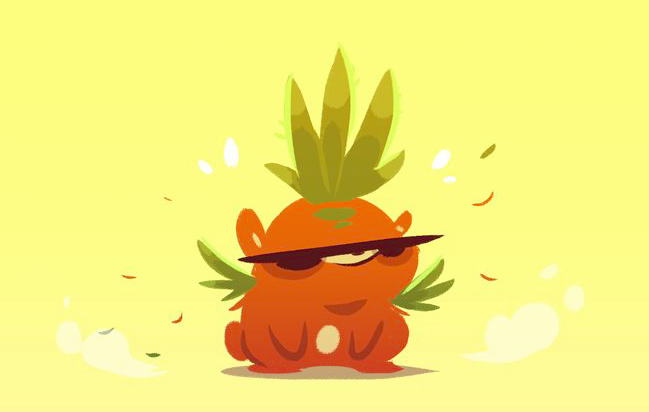 Be sure to let us know if you make any Moblets fanart so we can show it off in the next fanart basket!