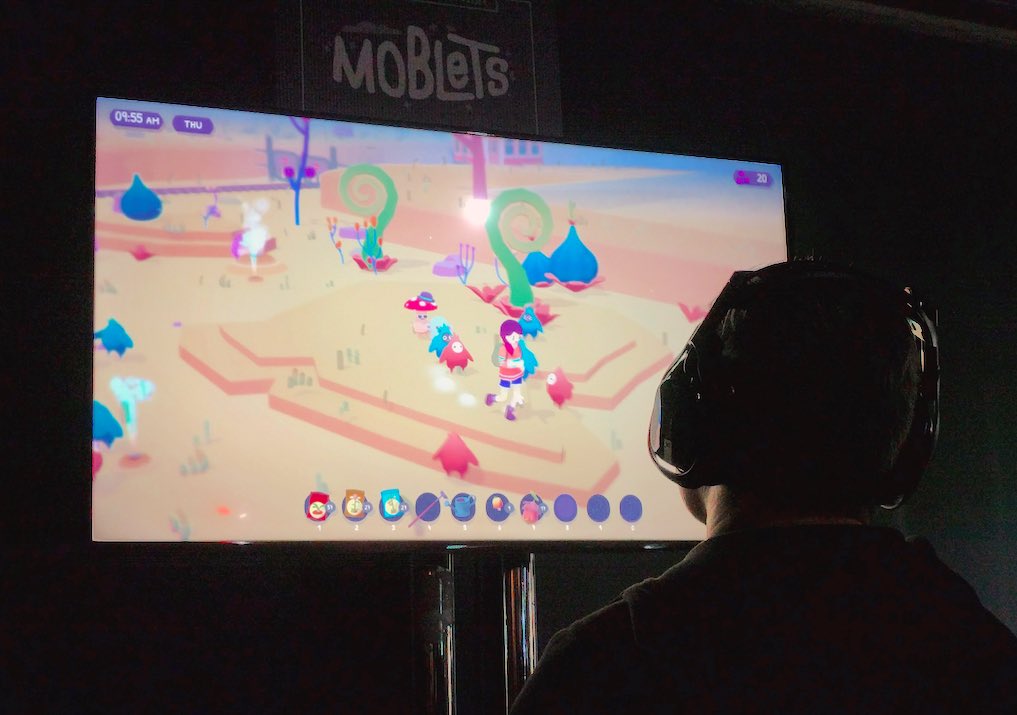 I had such a good time meeting you all and showing off the game!
I want to specifically thank Greg Rice, Tim Schafer, James Spafford, and everyone at Double Fine and iam8bit for putting Day of the Devs together and for inviting us to show off Moblets. It was a really great experience!
There were so many amazing games being showcased (you should check out the roster) but I particularly liked seeing Knights and Bikes, Old Man's Journey, and A Mortician's Tale.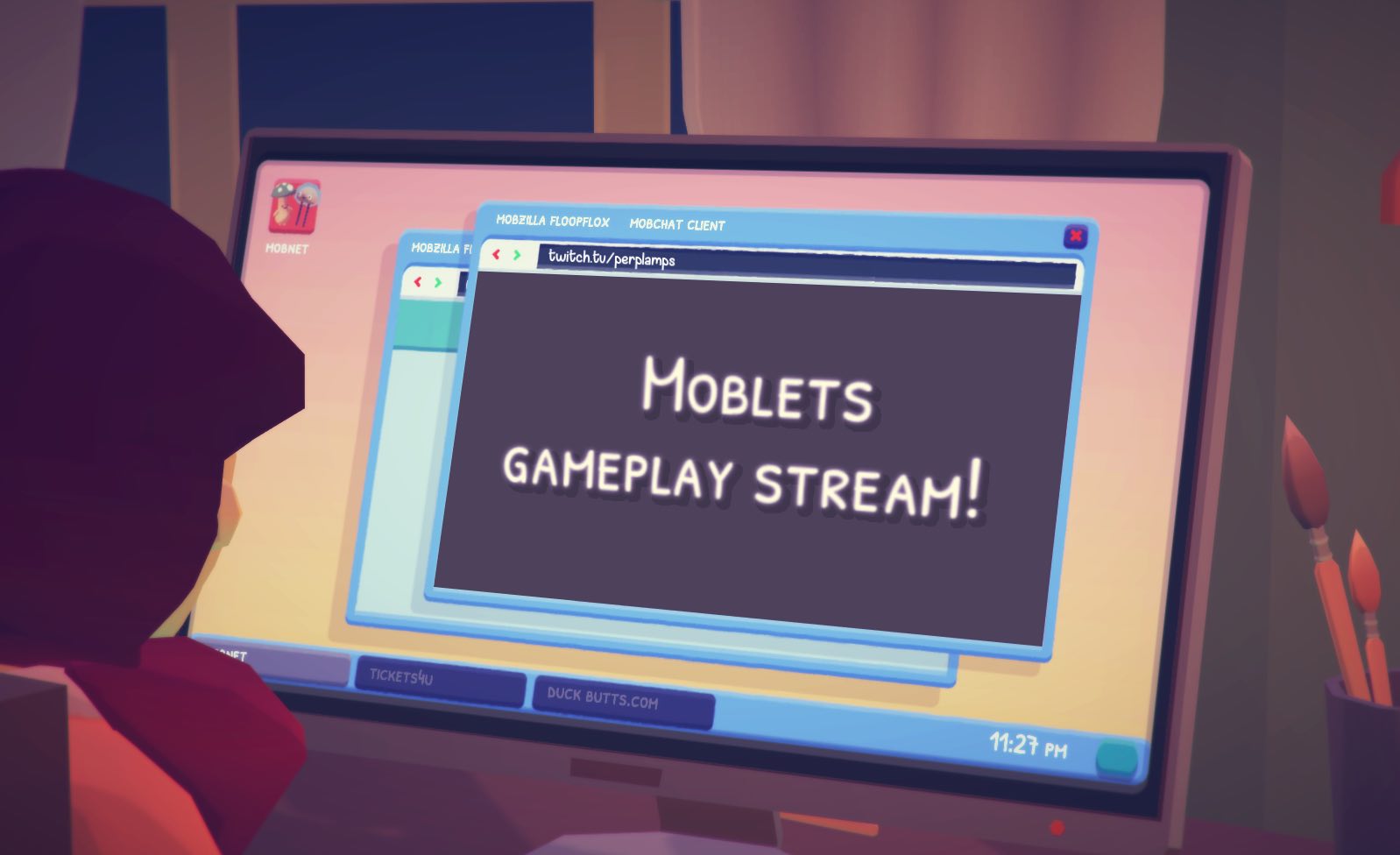 While I was showing off the game in person, Perplamps was live streaming Moblets gameplay on Twitch for those of you who couldn't make it to Day of the Devs. Apparently a lot of people showed up to watch it! Now that we're not rushing for the expo, we should be doing a lot more streams, so please follow both me and Perplamps.
It's really encouraging to see so many people interested in the work we're doing.